Process Automation
pharmaceutical, Food & beverages
- IIOT, Control & Automation, 21 CFR Part Level

IIOT Solution
Secure and Powerful, Committed bring data together and present user dashboards
Textile Industry

---
In textile industry, knitted fabric is formed on knitting machines which may hold from several hundred to several thousand knitting needles. There are two types of knitting where one is warp knitting and another one is weft knitting.
- Safety & Control and Process Integration -

Warehouse Automation
Inventory Management to Automation control
Previous
Next
Automation

And a great subtitle
Open Source PLC Technology

The precisely-tailored design of the open automation system is just as important as flexible, modular expansion. In addition to standard programming of PLC systems in accordance with IEC 61131-3, parallel programming and the combination of programming languages such as C/C++, C#, and MATLAB® Simulink® in real-time is also possible with PLCnext Control. Accelerate your application development process with the free basic version of PLCnext Engineer. Or use your familiar programming environment – you decide!
Discover
Sensing with Artificial Intelligence

We see it as the key to enter a new era of Sensor Intelligence. It means the possibility to solve more demanding tasks. To quickly adapt to changing conditions. To easily recognize patterns more quickly and reliably than ever before. Valuable data is collected by our sensors, interpreted by our algorithms. So you can focus on the big picture, optimize your workflows, and make efficient use of your resources.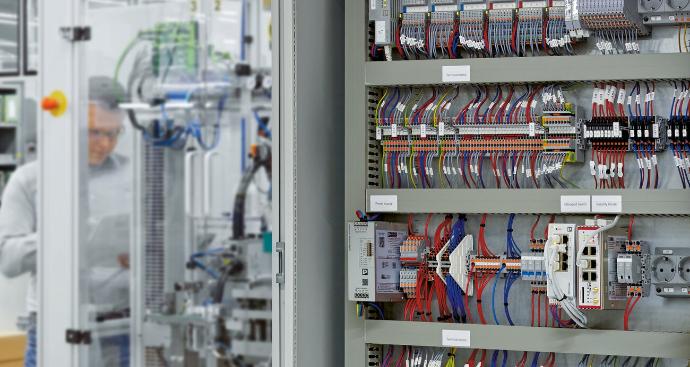 Machine Building

Use this component for creating a list of featured elements to which you want to bring attention.
Continue reading
Add to cart
Let your customers follow
and understand your process.
Sign in
Click on the icon to adapt it
to your purpose.
Pay
Duplicate blocks
to add more steps.
Get Delivered
Select and delete blocks
to remove some steps.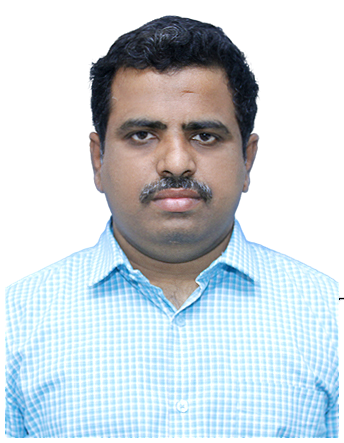 B Praveen Reddy

Founder and chief visionary, He is the driving force behind the company. He loves to keep his hands full by participating in the development of the software, marketing, and customer experience strategies.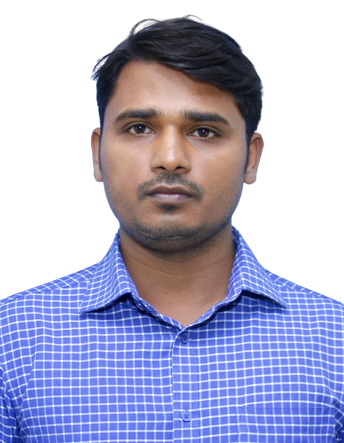 Sudhaker N
He loves taking on challenges. With his multi-year experience as Commercial Director in the software industry, He has helped the company to get where it is today. He is among the best minds.